In Memory
Ronnie Allen Rhoades - Class Of 1969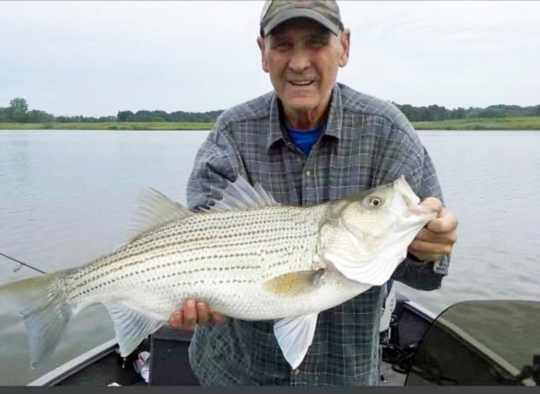 Ronnie Allen Rhoades, 69 years old, passed away at his home in South Bend on Monday, September 7, 2020. Ronnie was born on July 22, 1951 in South Bend to the late Charles L and Catherine G (Wincek) Rhoades. He has remained a lifelong resident. Ronnie helped run and manage several companies throughout the area; including Lowes, South Bend Auto Parts, Radabaugh Truck Services and Mike's Fencing.
Ronnie was a member of the United States Army Security Agency and served in the Vietnam War. From 1973-1977 he was an MP in Germany; working the anti-terrorist & Intel project, and was also a dignitary escort. He was recognized as the 1966 Babe Ruth State Champ, and in 1967 established the human relations council for Washington High School. From 1970-1973 he was a cadet with the South Bend Police department and thwarted a jail break attempted at the St. Joe County jail in 1973.
Ronnie is survived by his daughter; Elizabeth Rhoades of South Bend and son; Andrew (Kelly) Rhoades of Frisco, TX. Also surviving are his six grandchildren; Miguel, Estrella, Kylee, Trey, Zion, Lulu, and his great-granddaughter; Kennedy Grace. He also leaves behind his sister, Judy (John) Smith of Fort Wayne, IN., and brother John (Mary) Rhoades of Elkhart, IN.
Funeral Services with military honors will be held at 5:00 pm on Friday, September 11, 2020 at Palmer Funeral Home – Guisinger Chapel, at 3718 S. Michigan St. South Bend. Friends may visit with the family starting at 3:00 pm until service time on Friday at the funeral home.
Contributions in memory of Ronnie may be donated to the charity of the donor's choice or to your local VA Hospital. Online condolences may be offered to the Rhoades family at www.palmerfuneralhomes.com.
09/09/2020 JFC