In Memory
Vivian R Bond (Walker) - Class Of 1975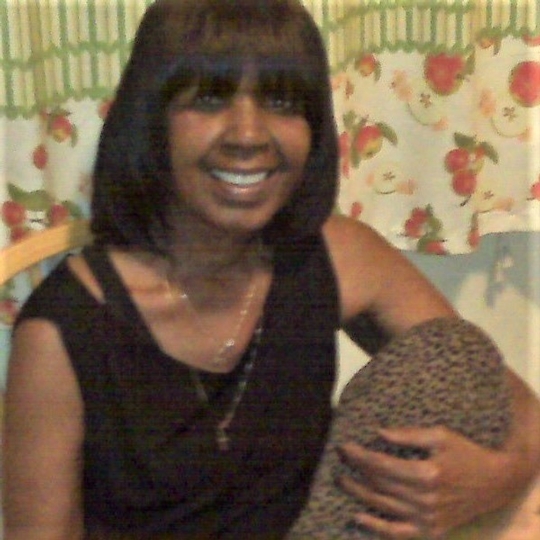 Vivian R. "Tuco" Walker, age 72, passed away on Sunday, October 13, 2019 surrounded by her family. She was born Vivian R. Bond to Ora and Vivian (Richardson) Bond on March 17, 1947.
Vivian was a resident of South Bend, Indiana for most of her life. She graduated from Washington High School and then began her career in the Nursing field, thriving as a caregiver for others. She was an active member of Pilgrim Baptist Church, and was known for her beautiful, joyous spirit.
Vivian is survived by her son, James Walker II of South Bend, Indiana; daughter, Janay Walker of Kettering, Ohio; stepson, Atlantis Walker of South Bend, Indiana; stepdaughter, Tina Walker-Cotton of Atlanta, Georgia; brothers: Michael and Albert (Xenia) Bond, both of Vallejo, California; sister, Clarice Davis of South Bend, Indiana; three grandsons: Riane-Allen Walker and JaQuan Walker, both of Indianapolis, Indiana and forthcoming James Walker III of South Bend, Indiana; four granddaughters: Tiyanah (Blake) Palicki of San Diego, California; Kaelyn Walker, Jourdan Walker, and Taylor Ray, all of South Bend, Indiana; two great-grandsons: Micah Walker of Dayton, Ohio and Makhi Walker of Dallas, Texas; and a host of other cherished family and friends.
Vivian was preceded in death by both of her parents; her ex-husband, James Walker; step daughter, Tracy Walker; brother, Ora Bond Jr.; and sister, Anna Bond.
10/20/2019 JFC