In Memory
Michelle Vallerie Shelley Dudeck - Class Of 1986 VIEW PROFILE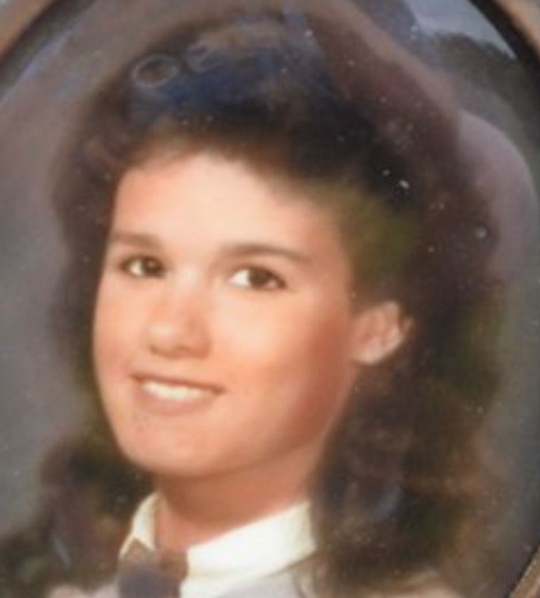 Deceased Classmate: Michelle Valerie "Shelley" Dudeck
Obituary Link: I'll email all the information I have
Date Of Birth: 12-06-1967
Date Deceased: 07-28-1984
Age at Death: 16
Cause of Death: Automobile accident
Classmate City: South Bend
Classmate State: IN
Classmate Country: USA
Was a Veteran: No
Survived By: Ron Dudeck-father (then-now deceased 2017) ; Carol (Gaby) Dudeck-mother; brother Greg (Katie) Dudeck; sisters Gail (Bob) Strang; Mary (Alan) Creech ; Sandy (Kerry) Palmer and several nieces and nephews.

Shelley was an active in 4-H and an accomplished horseman. Jim I will send you pictures I have of Shelley from Find a grave. She was a great person, she was my best friends sister, Shelley would have graduated in 1986 if she wouldn't have gotten in that horrible auto accident on St. Rd 2 and Quince in July in 1984 by Country Cupboard. If you go back and look in the newspaper archives you'll find a whole big story about it. Hope this helps. She really was a wonderful person.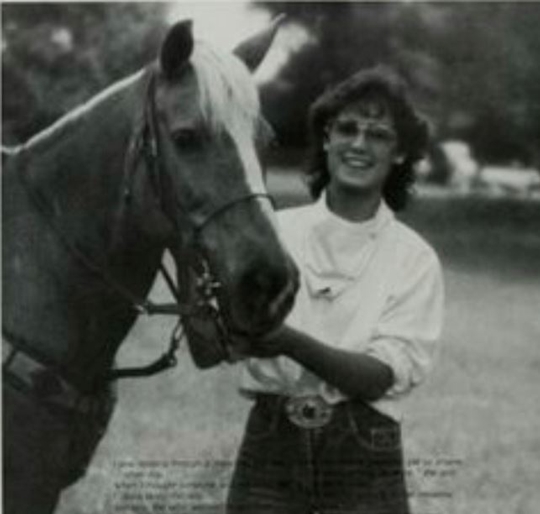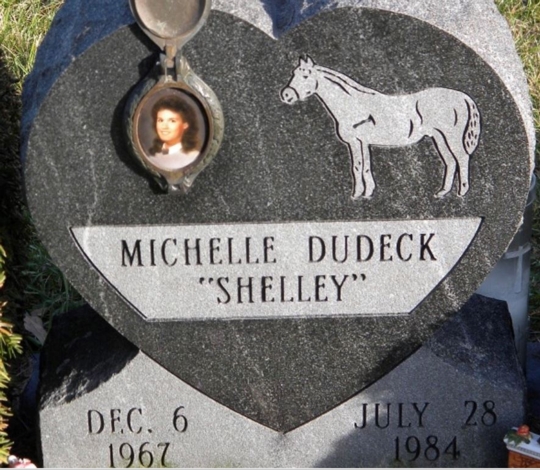 Click here to see Michelle Vallerie Shelley's last Profile entry.