In Memory
Ronald E Otolski - Class Of 1961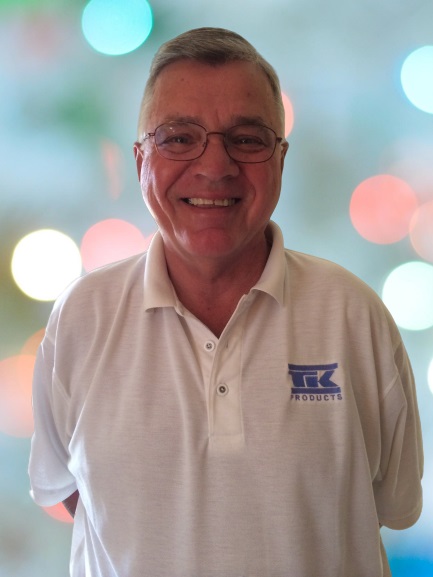 Ronald E. Otolski
January 5, 1944 ~ March 6, 2020 (age 76)
Ronald E. Otolski, age 76, passed away peacefully on Friday, March 6, 2020 with his family by his side at the Center for Hospice Care in South Bend. Ron was born January 5, 1944 in South Bend, Indiana to the late Stanley and Helen (Jasinski) Otolski.
Ron was a graduate Washington High School, class of 1961 and later attended IU South Bend before enlisting in the US Air Force. Ron was honorably discharged in 1963. While serving his country, he was accepted to the US Naval Academy but was unable to attend. On November 23, 1967, he married the former Ms. Linda Grabarek. They recently celebrated 52 years of marriage.
Surviving is his wife Linda of Mishawaka and their children, Rhonda Fenlon of Mishawaka and Brian (Tammy) Ototlski of Osceola. Surviving as well are his grandchildren Sam Fenlon of Mishawaka and Jordan and Amber Otolski, both of Osceola and a great grandson Isiah Otolski. Ron is also survived by his brothers Bob (Pat) Otolski of Phoenix, Arizona and Terry Otolski of Orlando, Florida. Surviving as well is his favorite cat, "Willis" who he lovingly referred to as "Bill the Cat." He was preceded in death by his infant brother Jimmy Otolski.
Friends and family will gather from 3-7 pm , Wednesday, March 11, 2020 at Cruz Family Funeral Home in Osceola for a time of fellowship and remembrance. A celebration of Ron's life and military honors will follow at 7pm.
Ron was employed for many years as copier repair technician with PDH Office Products before taking and early retirement and going to work for Kuert Concrete. He later retired in 2013.
Ron was an avid sports fan. He spent many years coaching Little Legue at Northside Little League in Mishawaka. He also coached basketball at St. Monica's for years, but his true passion was officiating games. Ron spent countless evenings and weekends as an official for the IHSAA and the Michiana Catholic League, and served as a mentor to many officials throughout the Michiana area who were just beginning their careers. His compassion for others and his great sense of humor will be deeply missed.
03/09/2020 JFC