In Memory
Doyle Nesbit - Class Of 1974
Washington 1974 Doyle Nesbitt
Aug. 10, 1956 - Oct. 16, 2016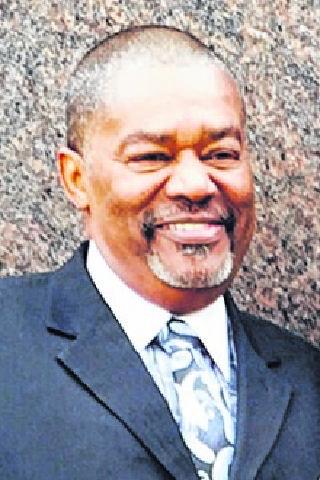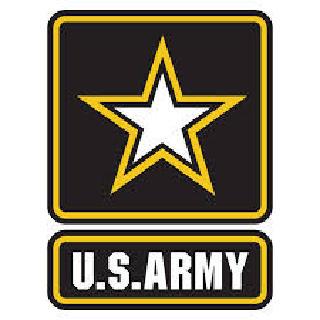 INDIANAPOLIS, IN - Mr. Doyle Nesbitt Sr., 60, of Indianapolis, Indiana, passed away peacefully on October 16, 2016, at home. Doyle was born on August 10, 1956, in South Bend, Indiana, to the union of Dorothy (Montague) and Guy Nesbitt Sr.
He graduated from Washington High School and immediately attended Indiana University Bloomington in 1975. He joined the United States Army in 1977 and after serving three years was honorably discharged.
Mr. Nesbitt loved helping young people and spent majority of his life working with young offenders.
While in South Bend, he worked for the Westville Correctional Facility in Michigan City and the South Bend Juvenile Facility. He later transferred to Indianapolis where he worked at the Pendleton Juvenile Facility then later at the Correctional Industrial Facility (CIF). After working over 30 years in his field, he retired from CIF in 2014.
He was known for his cooking skills and was always in competition with his brothers when it came to cooking barbeque and frying fish. Due to his jovial spirit and outgoing personality, he was always surrounded by friends and maintained a relationship with all of his neighborhood and high school friends.
Mr. Nesbitt is survived by his wife, Jacqueline McCauley of Indianapolis; two daughters, LaTasha (Larry) Thomas of Indianapolis, Shayla Nesbitt of Jacksonville, Florida; two sons, Jediaeh Marshall of South Carolina, Armond Nesbitt of South Bend; three brothers, Guy Nesbitt Jr. of Sacramento, California, Michael (Gladis) Nesbitt of South Bend, and Gary Nesbitt of Denver, Colorado. Two aunts, Alma (Bill) Powell of South Bend and Betty (Charles) Baxter of Maywood, Illinois. Two grandsons, SaMonte and SaNiye Thomas; a host of nieces, nephews, and friends.
He was preceded in death by a son, Doyle Nesbitt Jr., and his parents, Dorothy (Montague) and Guy Nesbitt Sr., and a brother, Armond Nesbitt.
Mr. Nesbitt touched the heart and souls of many. He will forever be missed, loved, and cherished by those who were blessed to know him.
Services will held at 11:00 a.m. on Monday, October 24, 2016, at Laymen Chapel CME Church, with viewing occurring from 10:00 a.m. to 11:00 a.m. at the church.
Arrangements entrusted to ALFORD'S MORTUARY.
Visit our website to sign guest book or to send family a condolence at: www.AlfordsMortuaryInc.com.
Funeral Home
Alford's Mortuary
1222 Napier St.
South Bend, IN 46601
574 282-2477 Funeral Home Details
Send Flowers
Published in South Bend Tribune on Oct. 23, 2016