In Memory
Daniel Eugene Hartwick - Class Of 1960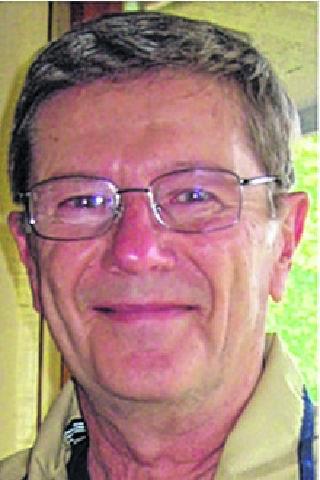 Washington 1960 Daniel Eugene Hartwick
Daniel Eugene Hartwick
Oct. 16, 1942 - Sept. 5, 2016
LAKE OF THE WOODS, VA - Daniel Eugene Hartwick of Lake of the Woods, Virginia, passed away suddenly on Monday, September 5. He was born October 16, 1942 in South Bend, IN. He graduated from Washington High School in 1960. Dan was retired from the Central Intelligence Agency.
He is survived by his loving wife Joyce, son Dan Jr., Glendale, CA, daughters Tammy (Jeff), Palmdale, CA, and Erika (Andrew), Albuquerque, NM, granddaughter April, and sister Sandy Linetty of South Bend.
Interment was September 10 at Laurel Hill Cemetery followed by a service at Lake of the Woods Church.
Dan had a wonderful family and so many friends who are heartbroken with his passing. Online condolences may be made at laurelhillfuneralhome.com.
- See more at: http://www.legacy.com/obituaries/southbendtribune/obituary.aspx?n=daniel-eugene-hartwick&pid=181449540&fhid=16096&eid=sp_ommatch#sthash.2LwRGB1O.dpuf