South Bend Washington

High School




All Class Years
ANNOUNCEMENTS
•

Some current statistics

256 yearbooks have been scanned since August 2015
130 yearbooks in queue to be scanned.
over 72,500 senior photos posted
over 2560 classmates have joined the seven sites
Central (South Bend High School) yearbooks 1901
All of Central's WWI (The Great War) are on line in .PDF format

We still need many yearbooks and high school newspapers to scan.


In Memory postings:
Adams 1,112
Central 695
Clay 199
Jackson 112
LaSalle 191
Riley 1,576
Washington 325

---




•

New Signups...

Please check name spelling, especially class of 1997.

The yearbooks are sometimes hard for me to read the names.

Look at Classmate Profiles to see photos of all your class.

---

•

•

Class of 1999 Reunion photos

The 1999 year book senior names are very difficult to read.

PLEASE check name spelling and report needed correctons.

---

•

We need old copies of the Washington Hatchet newspaper.

We will scan and post them on this web site.

•

Crumbs of Comfort Stories of kindness

---

•

This Web site provided by the (SBAA).

This site is open to all Washington High School Classmates FREE of charge

We have scanned some of the year books for the senior photos. More will be added in the future.

Please encourage other classmates from any year to register and join this site.

Post your photos and videos. Explore the site. Keep in touch.

You can help support the SBAA with your DONATION.
New Military Photo Gallery For classmates to enter their military service photos.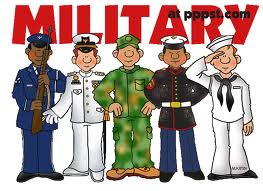 ---
---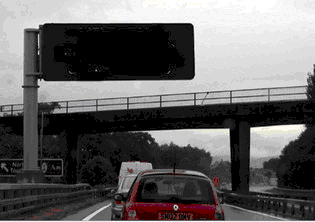 ---

Stare at this for a real long time.
Can you see a Giraffe?
Page visits since 2015 29,750